Wedding Gifts for Her
Wedding Gifts for Her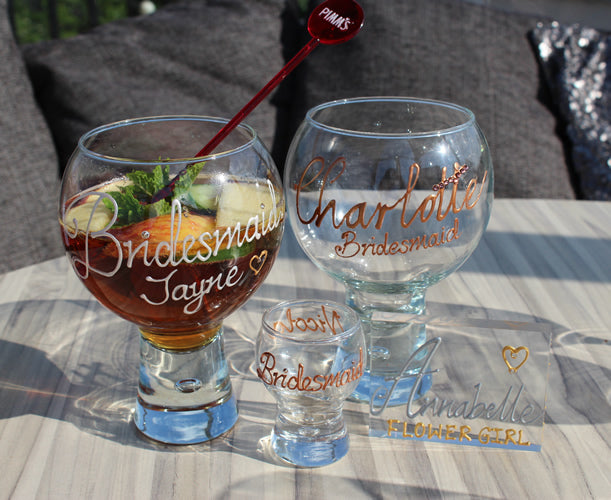 Wedding Gifts for Her
 
Well the Royal Wedding was a great success, thank you to lots of you who bought from our Harry and Meghan commemorative range. At Dreamair we are now full into our Wedding season and this week we are featuring gifts for her including: bridesmaid, maid and matron of honour, mother of the bride and groom and of course the bride. All our lovely gifts can be personalised with a name and date for a special keepsake.
 
Interesting fact:
The first woman to fly solo from England to Australia, British aviator
Amy Johnson
is one of the inspiring female figurehead of the 20th century. On 26 May 1930, she completed the 11,000 mile round-trip from Croydon to the northern Australian city of Darwin in 19 days.