Painting Craft Kits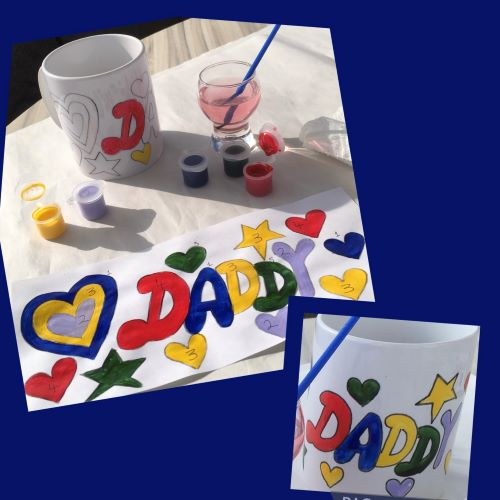 XMAS CRAFT KITS
NEW WINDOW HANGERS AND WIND CHIMES

These are new and a great xmas gift idea -  window hangers and wind chimes - just like all our kits we have supplied a page of xmas stencils to create your own scene  and we have also supplied stencil of the design as shown in the image. 
We also have PAINT YOUR OWN KITS  with a selection of pages of stencils including  a Xmas page AND PAINT BY NUMBERS including the Santa one as shown which you can personalise too.
Kits include everything you need to create a special gift for yourself, family and friends. The paints used are manufactured by Pebeo they're the same paints we use on our own hand painted gifts.
Painting Craft Kits