Mummy and Daddy Gifts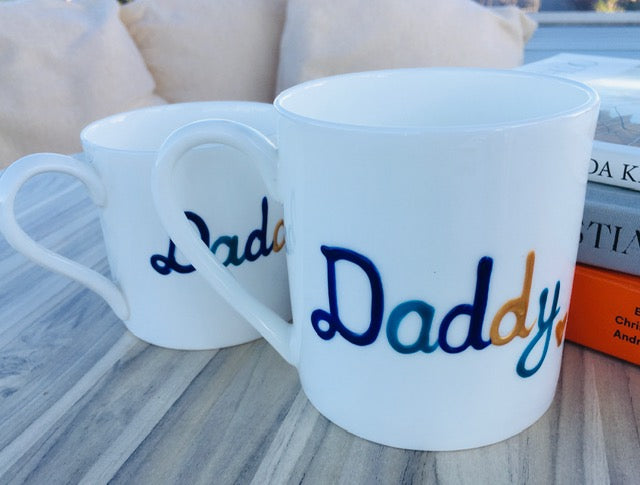 Great gifts for mummies and daddies, mum and dad, mother and father, step-dad so many different names for them!!! We paint everything here in our Studio in Stoke on Trent in the U.K. If you can't see the name used for the parent gift you want, just put in the layout notes which name you prefer and we will do that for you - no extra cost.
Make your gift extra special by adding personalisation. For example: name(s), date(s) or a message.Add your details in the boxes below when placing your order.
Mummy and Daddy Gifts