Our Stylish Weathervanes
Our Stylish Weathervanes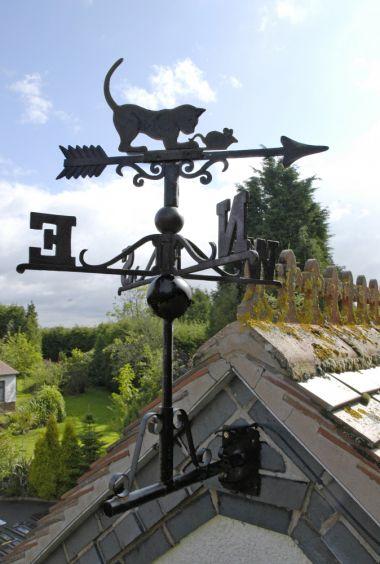 Our Stylish Weathervanes
We started selling these weathervanes, purely because Mair the owner of Dreamair brought one for herself and liked it so much she started to sell them.
These beautiful black cast iron weathervanes are supplied with fitting instructions and fixings. They will add a real country feel to your home or outbuilding, as they are primarily made to be beautiful. You will not have to same level of accuracy or responsiveness you would achieve with the likes of a wind measurement device such as a wind sock. 
click on the images to be taken to our selection of weathervanes for more info.