Grandparent and Grandchldren Gifts
Grandparent and Grandchldren Gifts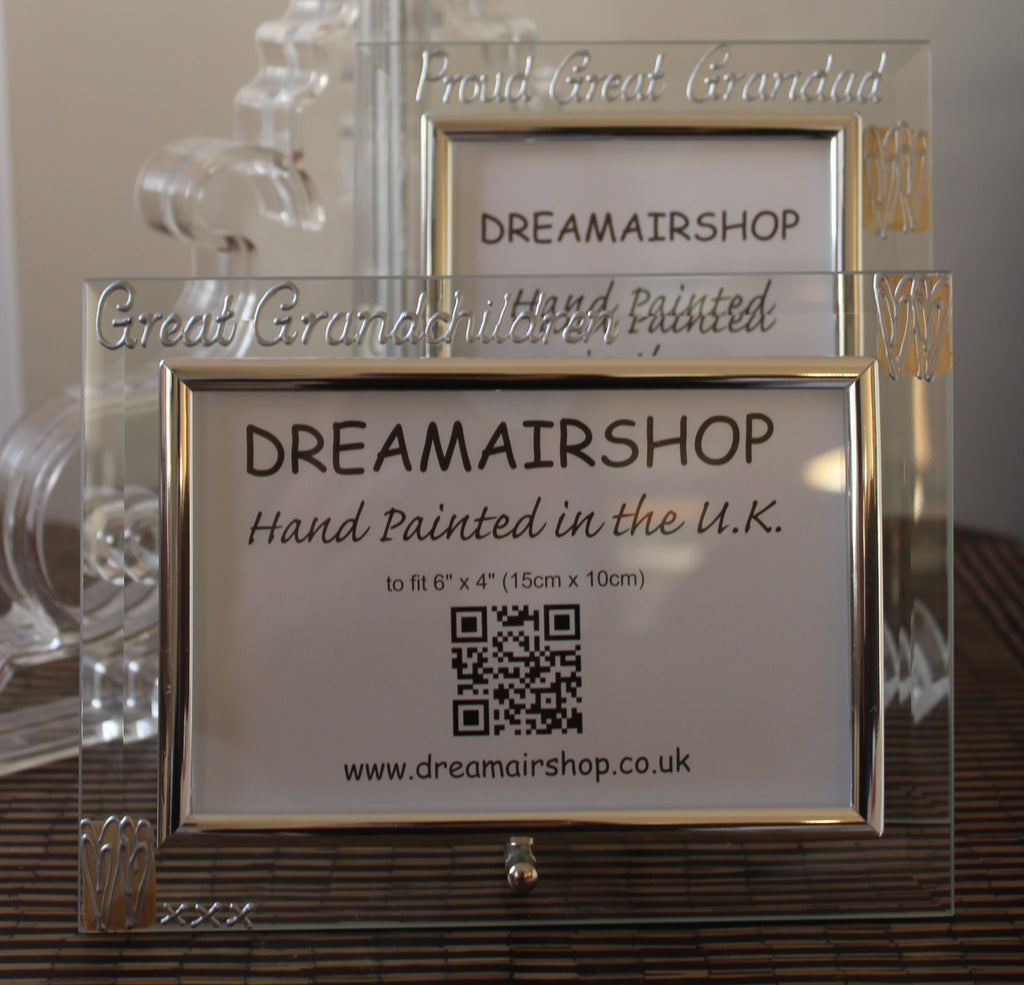 Here is a selection of our Grandparent and Grandchildren Gifts, hand painted here at our Studio in Stoke-on-Trent.
If you can't see the name used for your grandparent or grandchild on our website, then just put it in the layout notes which name you prefer and we will do that for you - no extra cost!
You can make you gift extra special by adding personalisation.
Click on the images for more info.