Daffodils Gifts @ Dreamair
Daffodils Gifts @ Dreamair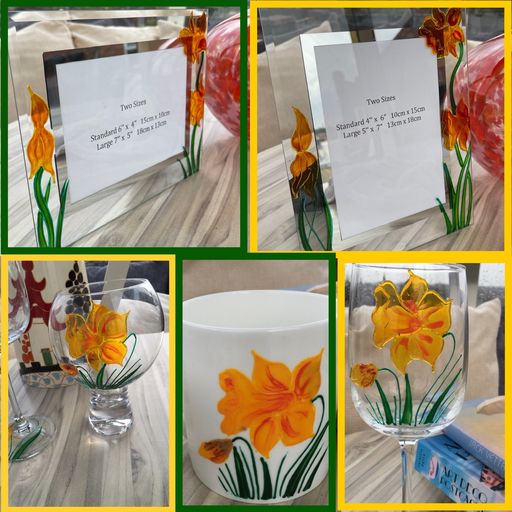 Daffodils Gifts @ Dreamair 

The first signs of Spring are showing Daffodils are shooting through alongside Snowdrops so here is a reminder of our gorgeous hand painted and printed Daffodil ranges including: photo frames, coasters, gin, wine glasses and our best selling one pint china mug. 
 .  The floral gifts collection also includes: Snowdrops, Bluebells, Poppies, Shamrocks and Sweet Peas.