Drawer/Cabinet Knobs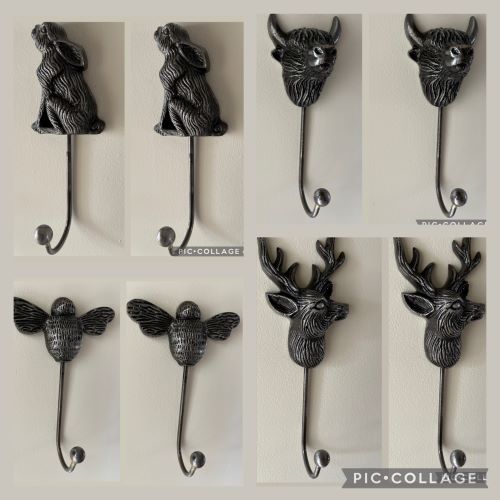 Casas Door Furniture
®
 Cabinet/Drawer Knobs
Spruce up your kitchen , bedroom, living room in your home with our gorgeous cabinet/drawer knobs.
Hand crafted, these cabinet/drawer knobs are beautifully made and the designs available have been chosen from our best selling door knockers. 
Each knob comes with a snap off screw  inserted from the inside of the drawer/cabinet and screwed directly into the back .  
Drawer/Cabinet Knobs