Personalised Glasses - Gin & Tonic, Champagne
Personalised Glasses - Gin & Tonic, Champagne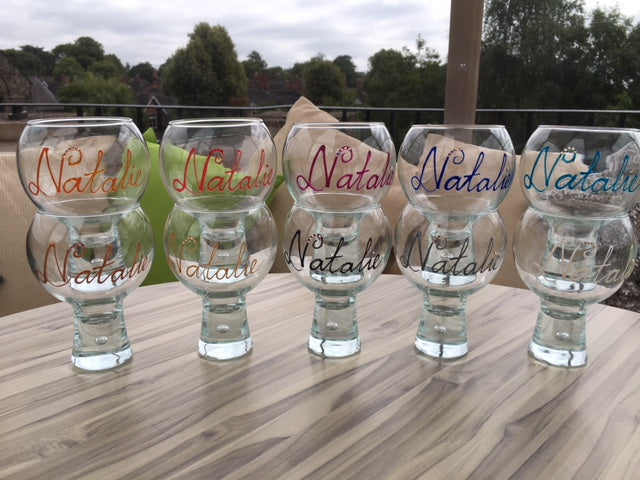 Personalised
Gin & Tonic, Champagne Glasses
Personalised drinking glasses: gin and tonic and champagne flutes available - wine, whisky and pint glasses to follow - choose from lots of colours all set with swarovski crystals in the capital letter of the name available at £16.95 (free shipping in the UK). Great birthday presents.


Interesting fact: In 1961 Britain applied for membership of the EEC - the European Economic Community
And the rest as they say is History!!!