Mini Weathervanes
Mini Weathervanes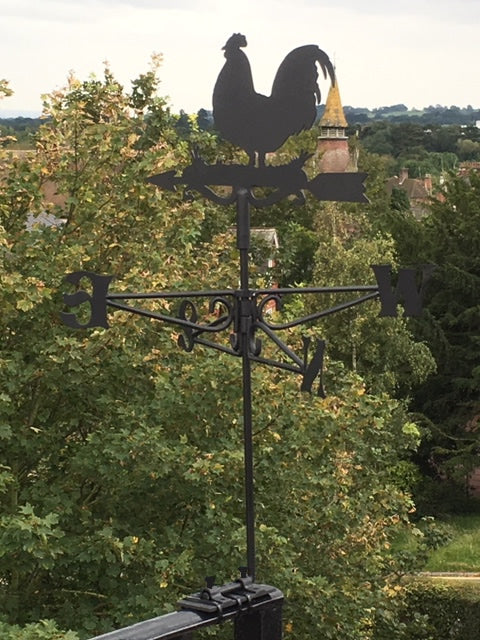 We started selling weathervanes a few years ago purely because we liked them. Mair the owner of Dreamair bought one for herself and liked them so much started to sell them.
Made using powder coated cast iron. Supplied with fitting instructions and fixings. Weathervanes offer a beautifully majestic way of decorating your home or out building, our weathervanes flying high look truly stunning and are a classy addition to any property.
These mini weather vanes make an attractive feature in the garden and is an ideal size for fitting on sheds, fence posts, gazebos, garages and small homes. It is really easy to fit and is supplied with a universal mounting kit to fit most applications. Being easy to view this metal weathervane with a black powder coat finish will show you where the wind is coming from for many years to come.